Inside Story with Lucinda
with Philip Clark
Author of A Life In Time
---
09 March 2023
Philip Clark is an author and music journalist who spent twenty years writing about classical music, modern composition, jazz, free improvisation and rock music for many leading publications including The Wire, Gramophone, The Guardian and London Review of Books.
He trained as a composer (and in that capacity worked with the BBC Symphony Orchestra and the percussionist Orphy Robinson), but has more recently preferred to produce his own sounds playing piano as part of a weekly free improvisation workshop.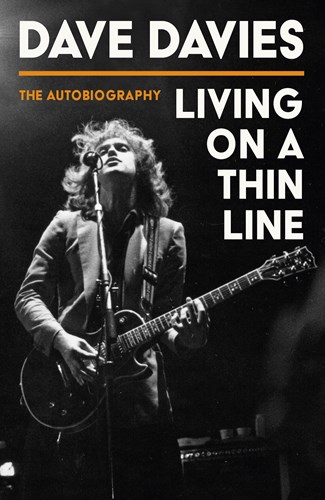 His biography of Dave Brubeck – A Life In Time – was published in 2020, and he worked with legendary guitarist of The Kinks, Dave Davies, on his autobiography, Living On A Thin Line, published in 2022. Philip is currently writing Sound and The City – due for publication in 2024 – a history of the sound of New York City. He was co-winner of the 2021 Eccles Centre and Hay Festival Writers Award, which gave him a year-long writer's residency at the British Library. Join Philip and Lucinda Hawksley for the Goldster Inside Story, at 12pm on 9 March.
Social media
Twitter: @MusicClerk