Inside Story with Humphrey
with John and Mary James
---
16 March 2023
On the wild, windswept coast of East Anglia lies the ancient town of Aldeburgh with its stony beach, fishermen selling their morning's catch,  its church, golf club, yacht club, its local cinema, newsagent, chemist and its legendary bookshop, seen by many as the heart of the community.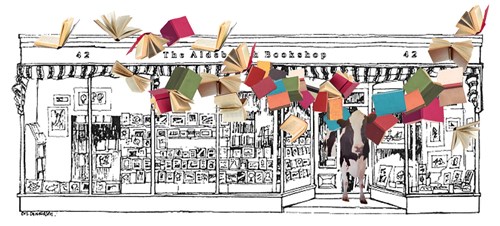 For almost a quarter of a century, The Aldeburgh Book Shop has been owned by husband-and-wife team, John and Mary James who have expanded it and created the now famous Aldeburgh Literary Festival (March 3rd -5th 2023) which has hosted, among many others, Harold Pinter and A.S. Byatt, together with two Nobel Prize Winners. 
In movies and fiction, bookshops have long been a place of romance and intrigue. What is it really like to run one?  How do you match your books with the character of the community? How do you compete against the big players like Amazon and Waterstones. We will hear stories about driving down farm tracks through the dead of a winter's night to deliver a single book during lock down.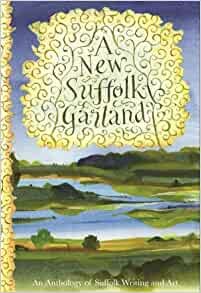 We will also look at John and Mary's own recent book, A New Suffolk Garland, a compendium of writing about this beautiful part of England by authors such as Craig Brown, Ralph Fiennes, India Knight and the rock star, Ed Sheeran.  For an intriguing insight into the book trade and a community, join Humphrey Hawksley with John and Mary James of the Aldeburgh Book Shop at 12.00 March 16th 2023 on Goldster Inside Story.