Goldster Conversations: Thursday Inside Story with Humphrey Hawksley, Lanre Olagoke and Bonnie Greer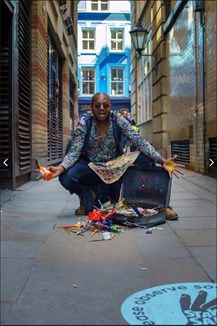 Goldster Conversations expands to an exciting, new live venue featuring two of the biggest stars of the art, literary and world of ideas.  Artist Lanre Olagoke founder of the Arts Alive Trust is lending his central London studio as the stage for a Goldster Inside Story interview by Goldster guest presenter Bonnie Greer.  Lanre's charity helps young people use art to discover find ways to overcome life's challenges. Many come from underprivileged inner-city communities. As a young man, Lanre's own creative spirit tore him away from his secure family home and he ended up sleeping rough surrounded by despair and drug addiction. How did he recover, and why?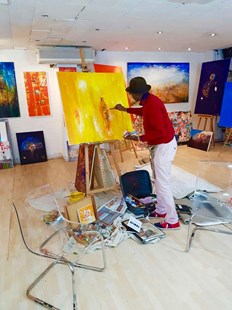 Bonnie Greer, novelist, critic and broadcaster, will talk Lanre through his life's story and add some her own. From being raised in the rougher, poorer parts of Chicago she moved to Britain in 1986 and through her plays, novels, films and forensic conversation became a face a voice familiar to millions. Live on Goldster, December 7th 2023 at 12:00pm.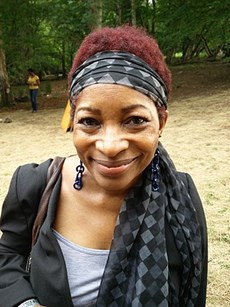 Geek Notes
Benefits of reading, a multifaceted cognitive process, include:
Maintaining cognitive abilities
Reducing cognitive decline
Increasing relaxation
Enhancing emotional wellbeing
Reducing stress
Reducing symptoms of depression
Increasing empathy
Increasing social awareness
Increasing social connectedness.