Psychological Health Coach Isabel Leming describes what she does as 'Cognitive coaching'. "Working with people to improve cognitive health." With a psychology degree and a masters in brain sciences her previous work includes rehab with people with brain injuries and strokes and supporting them with their mental health. She's used innovative non pharmacological treatments for mental health. With Goldster and the GHS she works in the cognitive pillar and she says "the key thing is providing community support, a safe space for people to ask questions and to help them to implement different strategies and habits."
It's all about improving cognitive function and preventing dementia and Isabel will give specific tips and more general lifestyle advice such as exercise, listening to music, doing puzzles, having everyday challenges and using your other hand more. "Things like that that have more impact on the brain," Isabel continues. "Another key thing (to help cognitive function) is being more creative: art and music, using your brain in activities that are more challenging and stimulating. Physical activity is important too."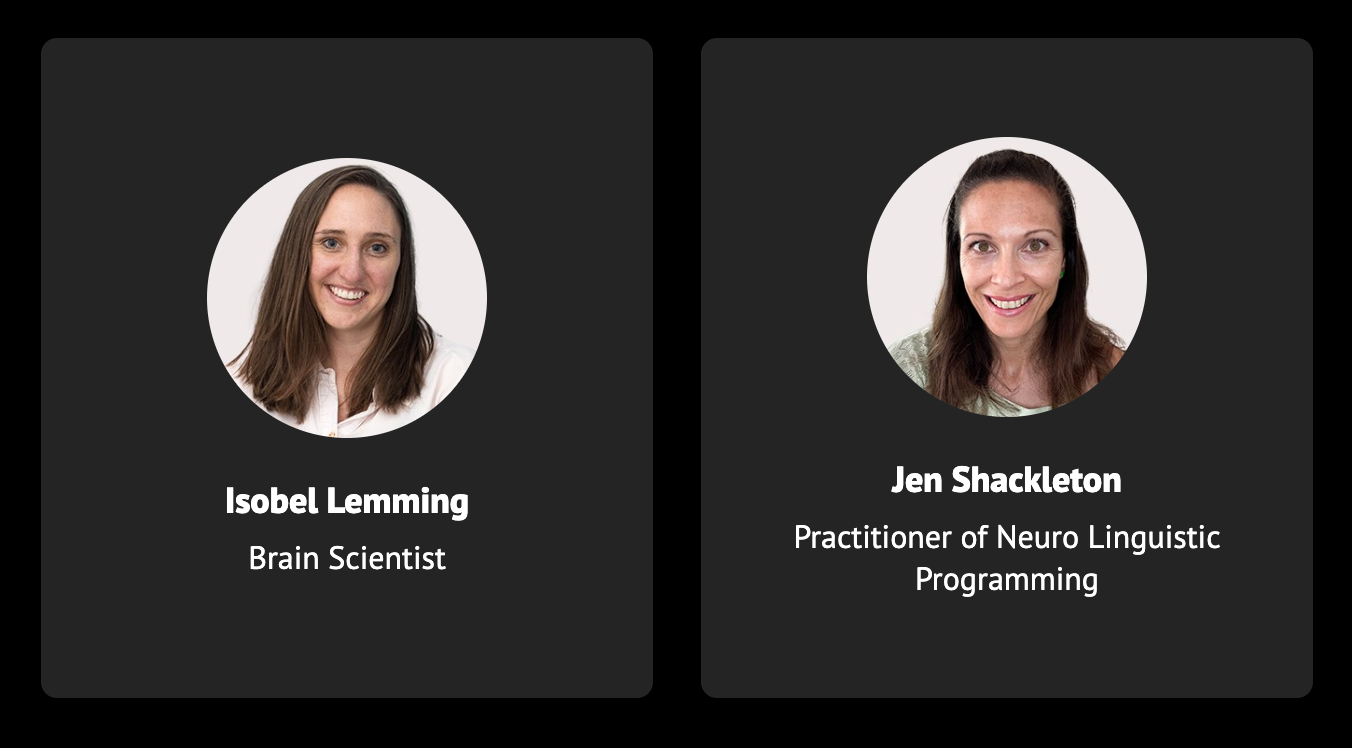 NLP Practitioner and GHS Mental Health Coach Jennifer Shackleton is another experienced therapist on the GHS team, this time as part of the emotional pillar. She works in partnership with Dr David Reilly who heads up the pillar. "He does an online presentation every three to four weeks and I follow up with a 30 minute coaching session where we reflect on what we've learned with David and how we can use that in daily life to help improve emotional health," says Jennifer.
His most recent presentation was on positivity for example and could help people suffering from depression. "He was encouraging people to think about their own self-care," she continues. "So I had a discussion with the group about 'what I got from it and what did you get from it?' We were getting the mind to think about things from a different perspective in a different day and using NLP giving people goals." So Jennifer and the group are using what they've learned from David and putting it into practice. Each of David's future presentations will have a different focus.
Isabel and Jennifer are part of a GHS team that can help you be happier and healthier for longer as you age – physically, emotionally and cognitively.