Ever wondered what insider beauty knowledge women who age well are privy to? At the Organic Pharmacy Margo Marrone sees many stylish and sustainability-conscious women  - who are making the most of ageing. "The women I see looking good over 50, take good care of themselves. They're careful about what they eat, they have a good skincare routine, they exercise and they also have treatments," says Margo Marrone, Organic Pharmacy co-founder, who at 57 is positively glowing and skin beautiful herself. She recommends the following treatments to stay pulchritudinous over 50.
1. "My number one treatment to do at home is skin brushing," confirms Margo. She recommends doing it every single day all over the body and up to the jawline. "It has three major benefits. It removes dead cells, it boosts circulation and it firms and tightens the skin. Follow it with a shower and then massage in a really good body oil and face oil. You've got to do it every day for a month to really see results." 
2. Enzyme peel mask- "an exfoliating mask is so important for women over 50 as the cells slow down and we need to exfoliate to mimick the renewal of younger skin. (your skin cells renew every 26-28 days by the time we are 50 it's around 35 days so exfoliating keeps the skin fresh , dewy and young and keeps away dryness and pigmentation. 
Use every morning or every other morning and remove with Muslim cloth (cold this time)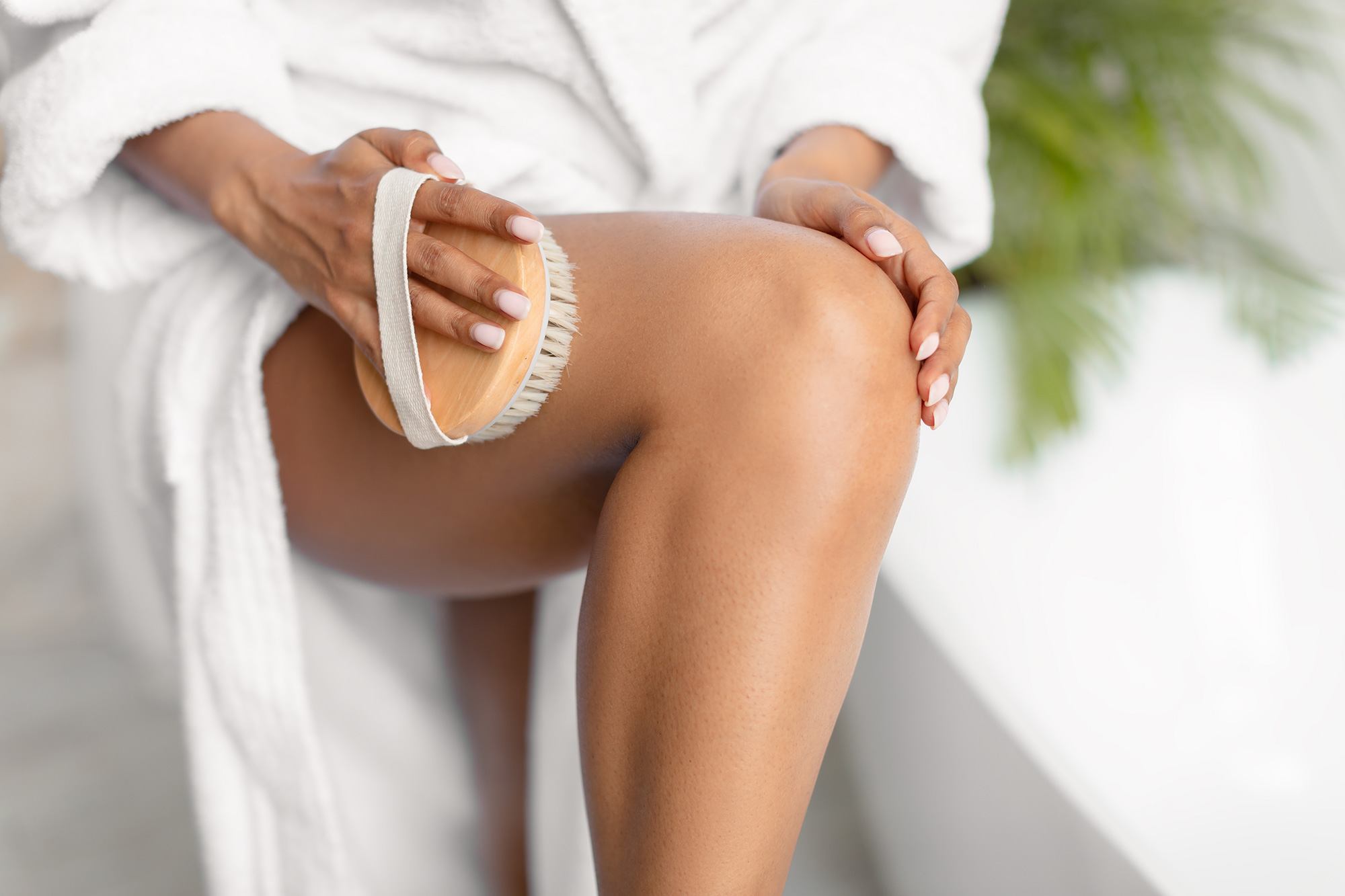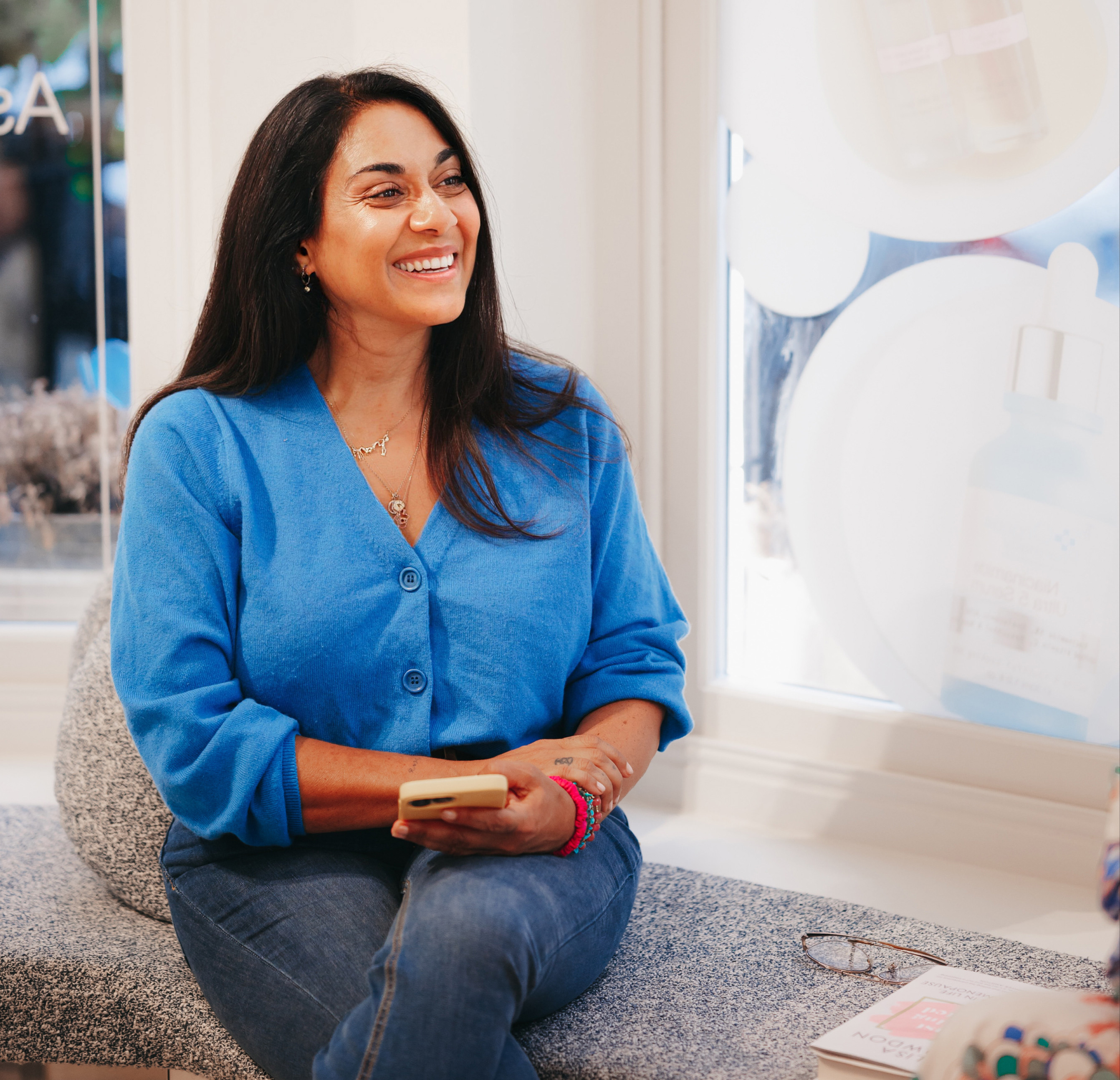 Follow this with a strong antioxidant oil like antioxidant serum and gel and add a hyaluronic acid to it for extra hydration. "Massage that in for at least 3 minutes and if you have a gua sha tool use that with it." 
1. Margo also advises: "Twice a week use a really thick mask like honey and jasmine and leave it on don't take it off- the skin absorbs it like a sponge." 
2. Have a cleansing ritual "One of my main things is to cleanse skin with an oil based cleanser like Organic Pharmacy's Carrot Butter Cleanser," continues Margo, "You can use it on oily or dry skin. It keeps the skin's mantle stable, doesn't dry out the skin and takes off all dirt and pollution. Massage it into the skin and take deep breaths whilst you are doing this. This will increase circulation and oxygenation of the skin. It will mix together and lift off all the oil, dirt, make up and pollution. Then remove with a clean, hand-hot muslin cloth. You will be fresh and clean with the skin intact. The whole thing is designed to elevate you."