But fear not, nowadays these things are being talked about the top of the agenda for discussion. Women no longer suffer in silence and there is much that can be done to alleviate symptoms of menopause.
Health coach Cathy Houghton says we can start with our diets and nutritional intake. "With hormone fluctuations leading to highs and lows (mainly lows!) in energy and mood, it is has never been more important to pay attention to eating regularly, calmly, and consciously,"  she suggests. "Eating in ways to balance blood sugar levels.  This means consuming meals or snacks balanced in moderate portions of helpful carbohydrates, plenty of lean protein, and smaller amounts of healthier types of fat.  This can easily be done by adopting something like the Mediterranean style diet, with plenty of vegetables, fruits, wholegrains, nuts, seeds, pulses and some unprocessed animal products (if not plantbased)."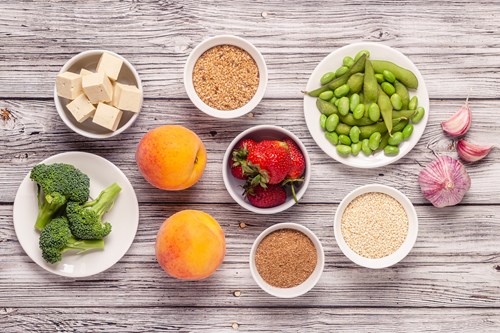 She also suggests being kind to our livers when eating and drinking. "The liver is crucial for detoxifying hormones in the body once they have done their job.  And to eat for the liver also helps with blood sugar balance too." What this translates as in your diet is avoiding stimulants, especially on an empty stomach – stimulants being sugar, caffeine and alcohol. You should also avoid ultra-processed food such as ready meals. Again the Mediterranean diet is good for livers. Try to increase consumption of cruciferous vegetables such as broccoli "Research indicates these may help increase the liver's detoxifying enzymes, and protect it from damage."
Exercise is also vital to help with menopausal symptoms and to stay healthy. "Menopause symptoms are so varied and personal, what one woman needs might be very different to another," continues Cathy. "From yoga to rock climbing to dancing there is something out there for all of us." She advises us to find something that we absolutely love doing – in my case that's dog walking and yoga. To do it regularly enough to feel the benefits: "consistency is key," she says. And finally to be mindful of how the body moves and the brain relaxes when you're doing it. "Paying attention to how you feel afterwards also helps – perhaps write it down to remind you next time?"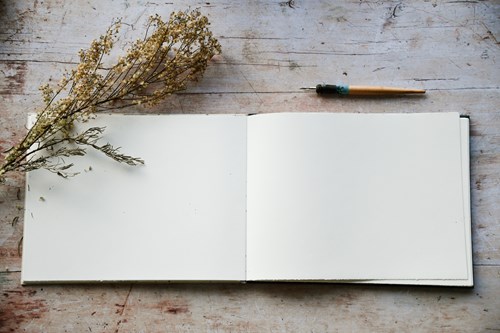 Is the advice for exercise different in peri or post menopause? "No, we don't need to distinguish between that transition from peri to post menopause – just keep going!" urges Cathy.
Last but not least, as well as diet and exercise, some self-care is paramount she believes. Taking time for a massaging skincare ritual, a hot bath, some meditation, or to do your hair and make-up will really make you feel better at this time of your life. "Don't feel guilty about taking time for yourself, whatever age or stage of the menopause. Guard your self-care, be precious about it, you do deserve and need it." Amen to that.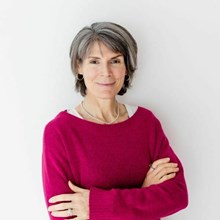 Members can join Cathy's menopause coaching on Wednesdays at 1pm on Goldster. 
If you are not a member why not experience 5 free classes here.