"Getting older it feels exciting. I've shifted my mindset and see it as a privilege. We need to acknowledge how far we've come and what we've been through," thinks Lisa Snowdon of womens' journeys into their fifties and beyond. "Getting older means getting better, it's all positive."
If you think a glamorous TV and radio presenter and model might just glide through life smoothly, then think again. Lisa has had a considerable number of struggles and challenges to face and the beauty of her book 'Just Getting Started' is her fearless openness, candour and honesty about her journey.
What's more like other great female campaigners and consciousness raisers – Davina McCall and Meg Matthews she's reframing perimenopause, menopause and post menopause as a time to embrace and not fear. By sharing knowledge as much as anything else.
"The fearful years for me were perimenopause. I didn't know what was happening. In my early 40s my mind was changing. I lost control of who I was. I couldn't sleep, I was stressed, I was on a rollercoaster of emotions and I was putting on weight. It was a confusing, worrying and lonely time, a frightening time."
This was the period she started to become aware of things changing. "Of course now we know so much more," she says of the consciousness raising that has taken place around perimenopause and menopause. "We now know, this isn't you, this is your hormones."
In contrast to the hormonal rollercoaster that was perimenopause for her, she found menopause 'a breeze'. "No more periods! They were so debilitating towards the end, so heavy. I was in pain. I couldn't even walk down the street without changing my clothes."
She reckons it was a very steep learning curve for her - where she reassessed everything, from diet and exercise to personal relationships. "I know now what I need to do to move my body and I know now what to eat. I don't take bullshit any more in terms of work scenarios and toxic people. The post menopause years are definitely better and self-care is at the top of my list." She underlines that you can't pour from an empty cup and that because, as women, we tend to be people pleasers and givers, we need to prioritise ourselves.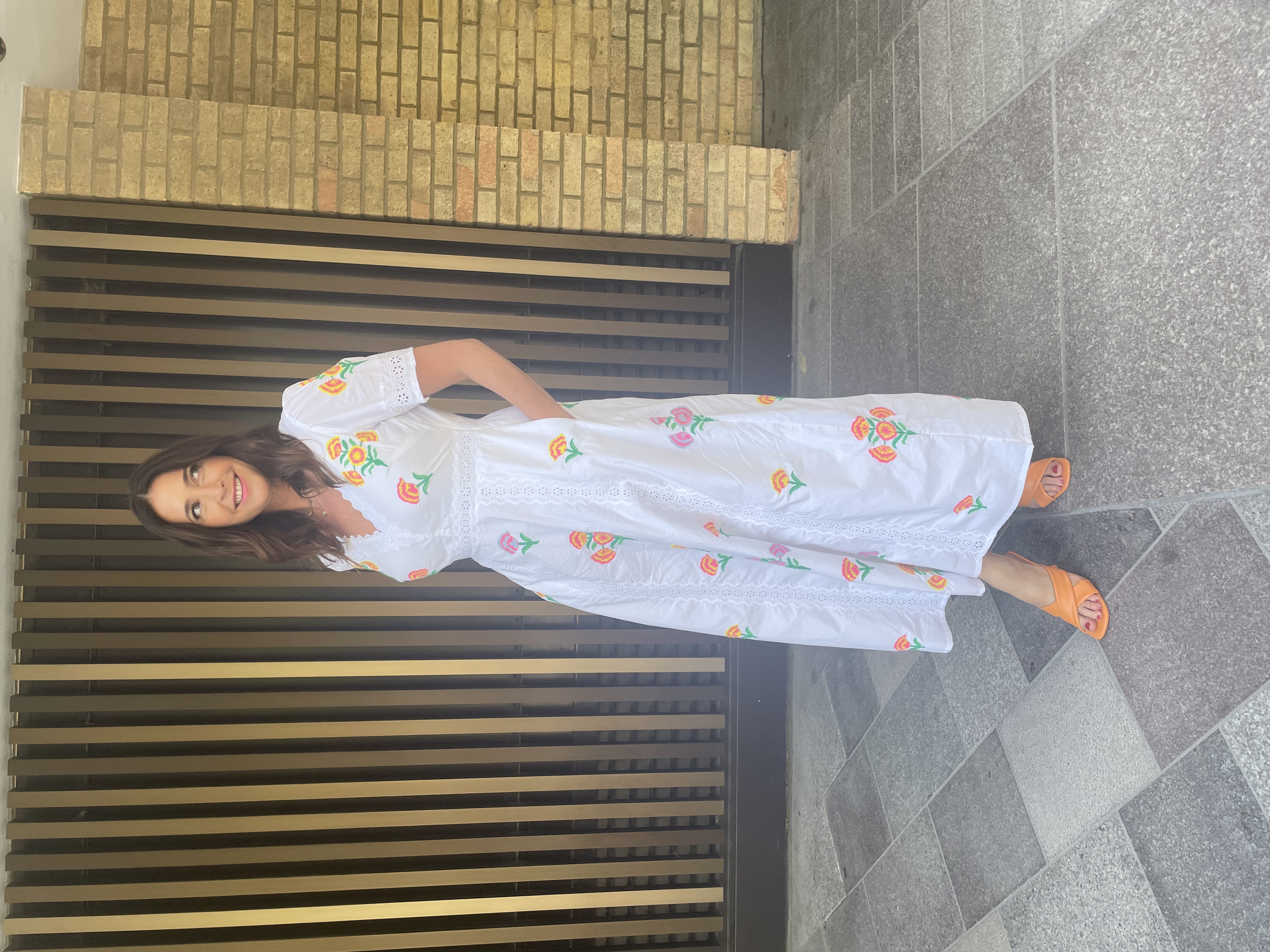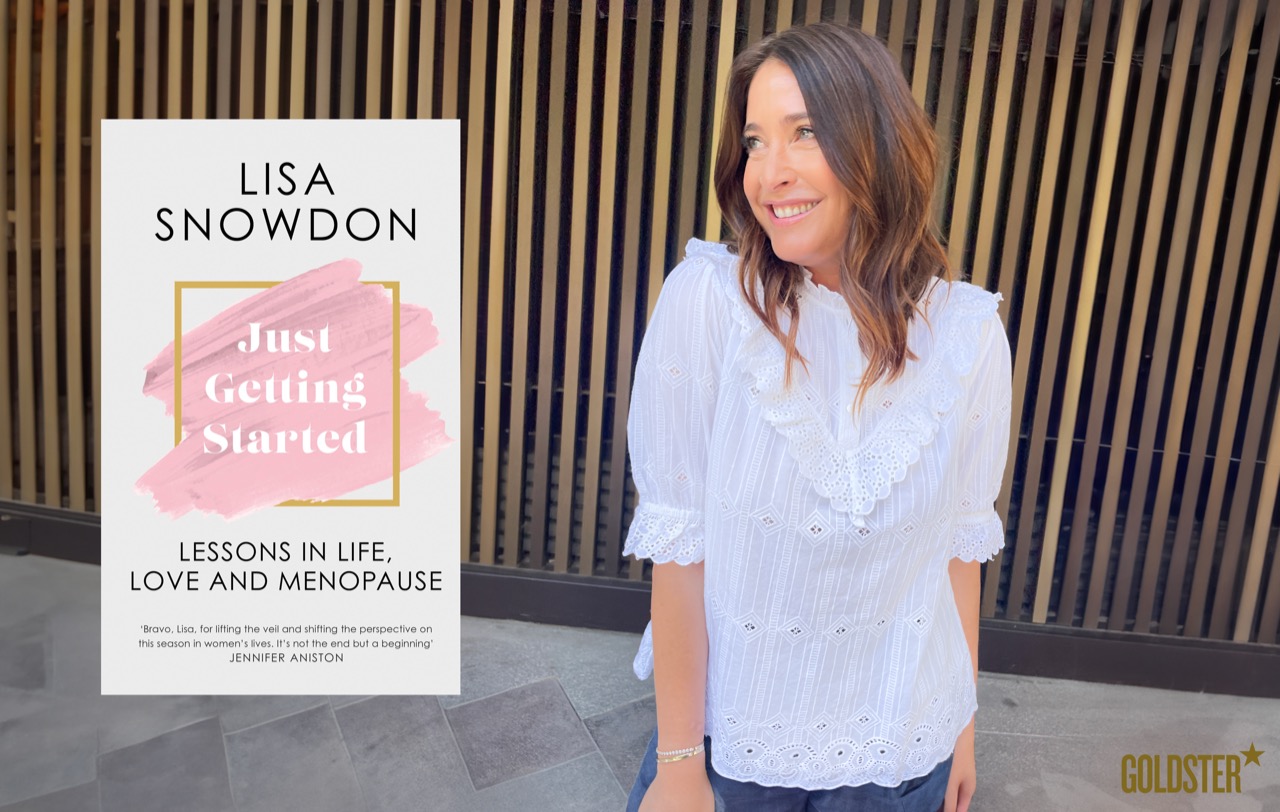 Lisa also has wisdom for how to cope with a low sex drive, which she has also experienced as part of the menopausal journey. "Confidence affects libido," she affirms, "I was starting to put on weight. I was so much bigger than I was used to being. Plus I wasn't sleeping. The night sweats were awful with soaking sheets. The last thing I wanted was to get jiggy between the sheets!"
She found that HRT was a game changer for her where libido was concerned. "I don't know that I'll get back to that full speed that I was in my 20s though," she admits. Exercise also helped her with the boost of endorphins and the boost of energy and confidence. Testosterone was added to her mix of HRT as well. It helped brain fog and sex drive. "Your libido does increase a little bit. It gave me a little bit of va va voom but you need to manage your expectations. The quality of orgasm will get better again when you have sex or masturbate."
Lisa feels relationship communication is also key to surviving perimenopause and menopause. "Speak to your partner," she urges, "intimacy is the most important thing to me. In early perimenopause George (my partner) had some insights. He was patient and loving. He is a fantastic pillar of support."
She encourages people to communicate – if not with their partners then with friends. "Open up that conversation because there'll be other women going through it." And to talk to partners about the important issues – how weight gain is impacting your confidence for example – in her case. "Tell them 'I don't feel very sexy but I'm trying to be brave.'" Coming from a famously pulchritudinous model and broadcaster this is laudable openness, honesty and candour.
Of course body image is crucial  in Lisa's professions with, even now, fewer older women visible on TV, on catwalks, and in magazines and audible on radio. Ageism has been rampant in television production – there's no secret about that. Women are often expected to just fade away as they get older. "We're all living longer and we all look so good," thinks Lisa. That's because we know about nutrition, beauty and self-care." She doesn't intend to disappear or become invisible anytime soon. "In Eastern medicine menopause is called the 'second spring'. When I turned 50 I did celebrity Masterchef and I ended up winning it! Society may say you're no longer relevant and to fade away. Well that's not acceptable for me or anyone else."
Amen to that Lisa!
Goldster's Lee Pycroft interviews Lisa Snowdon live on Monday 24th July at 6.30pm.