This October, Breast Cancer Awareness month, the Goldster team are thinking of all people who've been through this disease. Many of us know someone affected - and it may even be you. Early detection and diagnosis is crucial and increases your chances of making a full recovery. And that starts with checking your breasts regularly – look for changes, new lumps, places where the skin is thickened, dimpling, puckering, redness, flakiness, nipple pain, discharge, size or shape changes and general pain.
Those of us who are over 50, will have experienced the mammogram procedure. Most of us should be receiving regular invitations to have a mammogram and if not then speak to your GP. Here are a few tips to prepare you for these screenings:
Dress accordingly: the mammographer will require you to be undressed from the waist up. It's thus best to wear a top and bra you can remove easily teamed with trousers or a skirt. Avoid dresses.
Don't wear deodorant or talc on your upper body. These can confuse the results of the screening.
Tell the mammographer if you have breast implants.
Fill in the health questionnaire before the actual screening starts.
Let the mammographer take the lead with the procedure. She will guide you at every stage, tell you how to position your breasts and thus capture the best possible images.
In total four x rays are taken: one of each breast from two different angles – top to bottom and side to side. Two plastic plates are used to compress each breast. It may feel momentarily uncomfortable but each position will only last a few seconds.
You and your GP will both be sent results. For most people no further action is required. Obviously keep checking your breasts inbetween mammograms. If you do detect changes then see your GP immediately, even if you had a mammogram recently.
If you have to return for further assessment, don't panic. It may not be that cancer diagnosis. More tests may be needed and sometimes, rarely, a technical issue with the screening.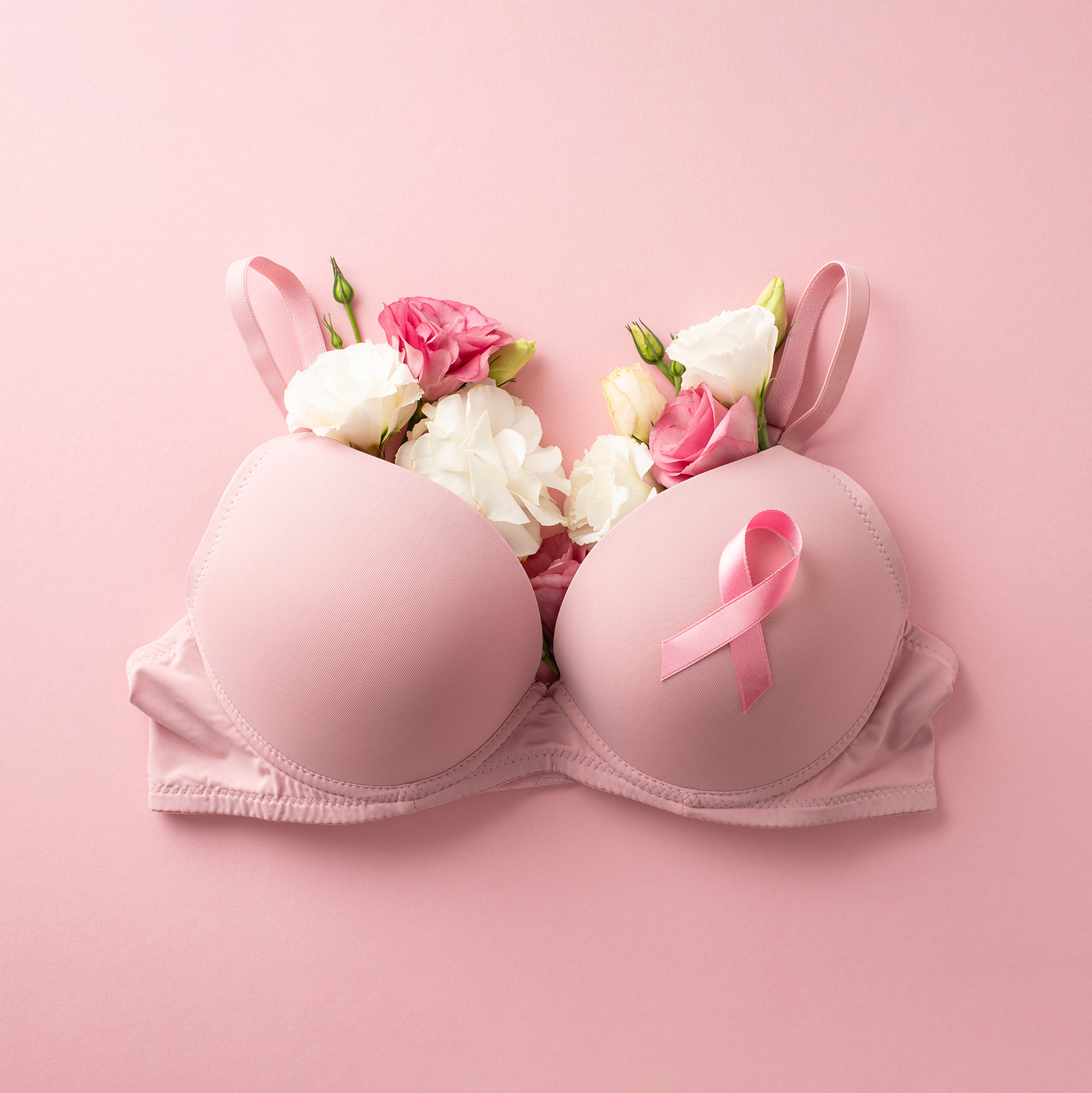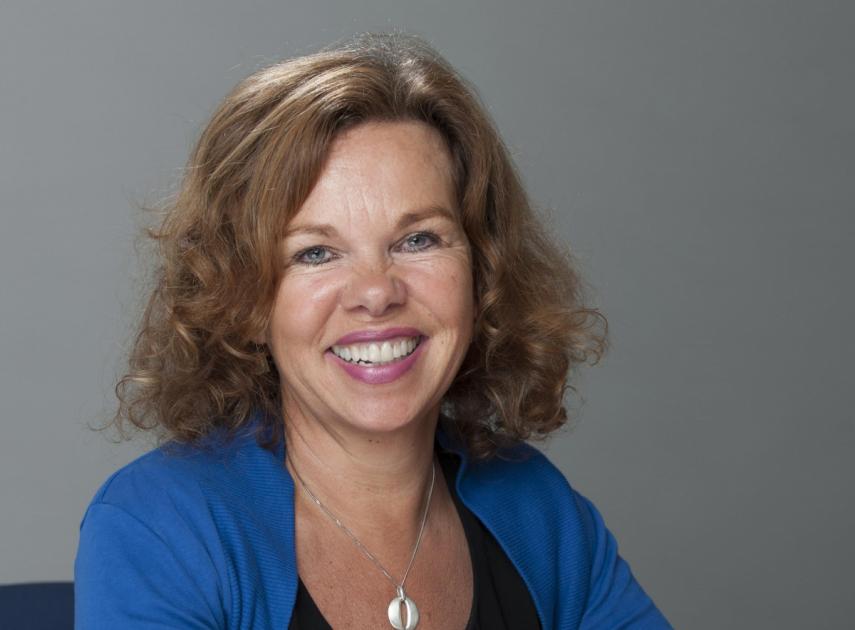 Dr Linda said recently: "Our risk of breast cancer increases with age and while we cannot influence how old we are, there are some simple things we can do to reduce the risk of breast cancer:
Take up the NHS offer of three-yearly breast screening when you are invited (between ages of 50 and 70)
Notice any changes in your breasts: colour, shape, lumps or lumpiness and quickly seek help if there are any changes or you think there is an abnormality.
Know your family history – ask both sides of your family.
Bring more physically active doesn't just reduce your risk of breast cancer but also increases your chance of recovery if you do get it so stay or become active in walking, exercise classes or whatever you most enjoy.
Maintain a healthy weight or lose weight if required. Again this reduces your risk and your outcome if you have breast cancer.
Manage your alcohol intake at a healthy level.
When you're experiencing breast cancer Goldster can help with activities. "When people have breast cancer these are not an alternative to treatment – whatever that may be – surgery, chemo, radiation etc. You still need the treatment and advice of your oncologist," confirms Dr Linda. But, in addition to this, she states, many of the activities with Goldster can also be helpful, in terms of physical activity, reducing anxiety, managing pain and managing sleep "which are all really important things when you're going through it."
When going through treatment for breast cancer it's also important to have a good diet and to stay active. The latter if you can. "Not everybody will be able to stay active when in treatment," cautions Dr Linda. "Stay as active as you feel able to." On Goldster, she advises, look for activities to help you sleep well and to help you manage anxiety, things like mindfulness, gentle yoga, the art club and the book club. "These are good things to do to help keep you not so focussed on being a breast cancer patient."
What of breast cancer survivors – people who've been through treatment and come out the other side? "The best thing you can do if you're obese is to lose weight," affirms Dr Linda, "through physical activity and diet and even if you're not obese, physical activity can improve survival." She cautions that people are not cured of breast cancer just successfully treated. Goldster can help in this case too with activities because many still feel anxious and depressed in the aftermath. Sleep is very important as is meeting people and being sociable. "They are all really important as you recover."
Join us on Sunday 8th October for an afternoon of pain management and experience a variety of innovative approaches for pain relief that harness the power of art, singing, poetry and writing. Everyone is welcome and it's FREE to join!  Simply click here to sign up.