"Lymphatic drainage face massage has many benefits," explains Ross Duttson, Goldster's Face Yoga expert. "It debloats and depuffs, by eliminating toxins and excess fluid; it makes your skin glow by increasing blood flow; and it will give you a sense of relaxation – massage in all forms can ease tension and create a feeling of calm."
Lymphatic drainage doesn't happen on its own. The lymph nodes need to be activated gently and all the fluid needs to be drained down the face gently towards these nodes according to Ross.
"Start by placing the palm of one hand gently on the chest area and rotate slowly ten times," continues Ross. "Place the middle fingers behind the bottom of both earlobes and rotate slowly three times. Move fingers down to the middle of the neck and repeat. Move fingers down to the bottom of the neck and repeat. Place all four fingers on each collar bone and pulse gently ten times. Forehead, eyes, cheeks, chin and jawline can be activated by gently rotating the middle finger and then moving down to the ears and follow down the neck."
Ross's five tips for soothing lymphatic drainage face massage:
1. Simple lymphatic massage.
Place both hands on the sides of your neck.
Gently stretch the skin back away from your face.
Massage gently down the neck towards the collar bone.  
Repeat ten times.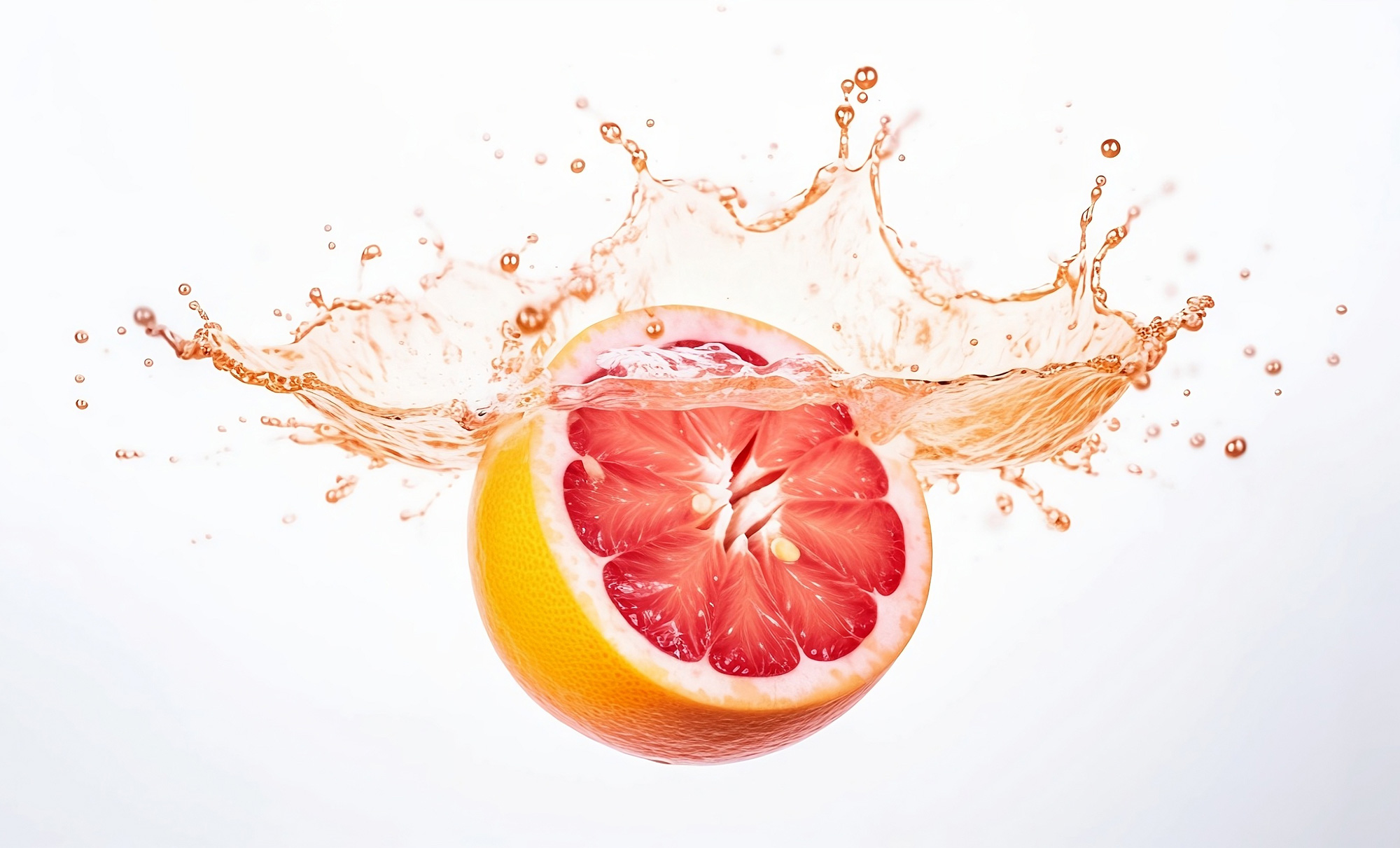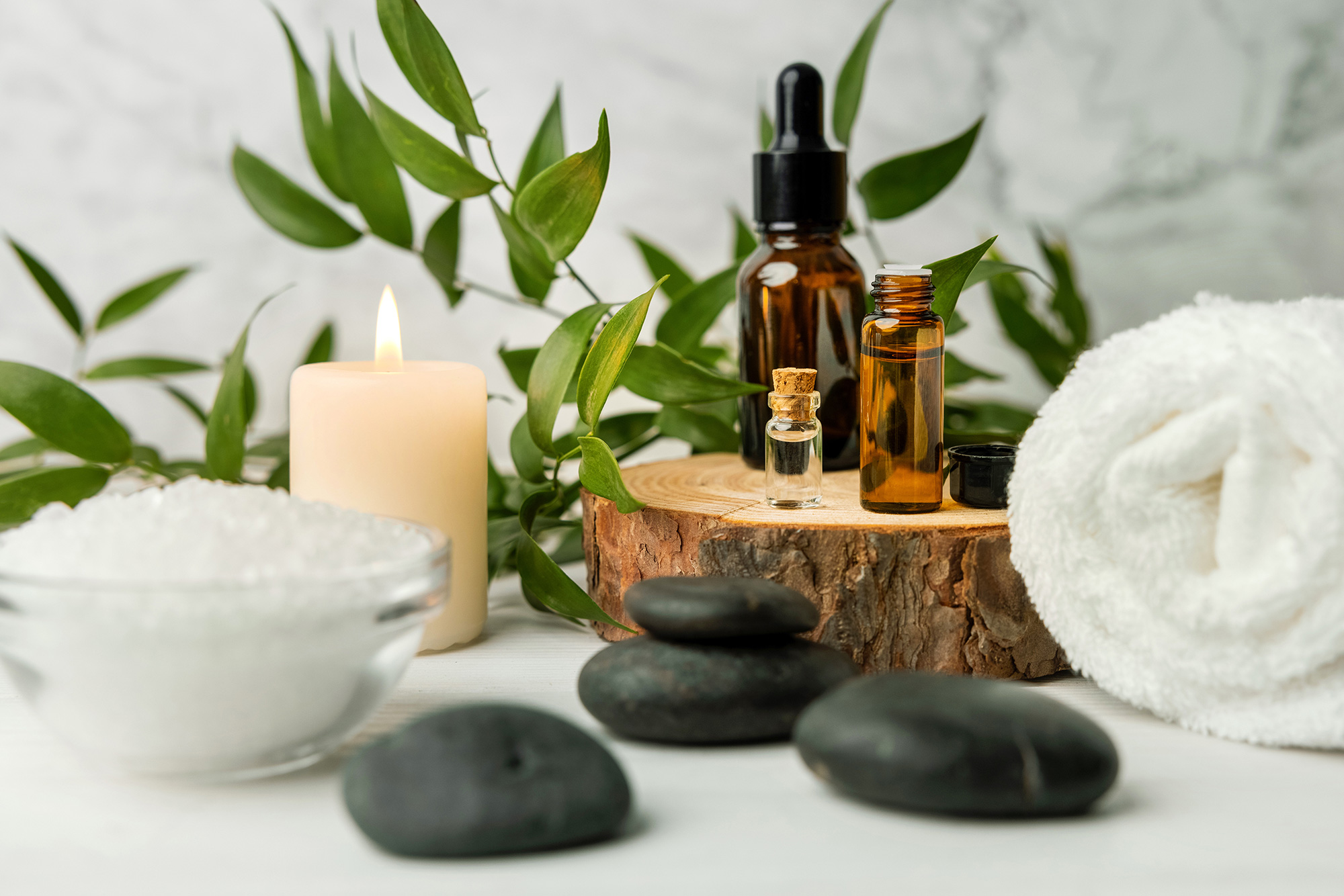 2. Always use very gentle pressure. Think of this as a gentle detoxification process.
3. Add some physical exercise to help with lymphatic drainage in the face and body. Yoga, chair yoga, stretching, walking, dancing.
4. To help with the detox process, drink lots of water and try to avoid caffeine and alcohol directly after a lymphatic drainage massage.
5. Ross recommends a weekly lymphatic massage (more if you're post-operative or are feeling sluggish). 
Try not to think of it as a chore - make it into a lovely ritual while putting on your favourite skincare. Light a candle, take a few slow, deep breaths and remember, this is a lovely bit of 'you' time.
You can dive into Ross's Weekly Facial Massage sessions right here on Goldster; They're a great addition on your journey to ageing well.

Check his sessions out here.