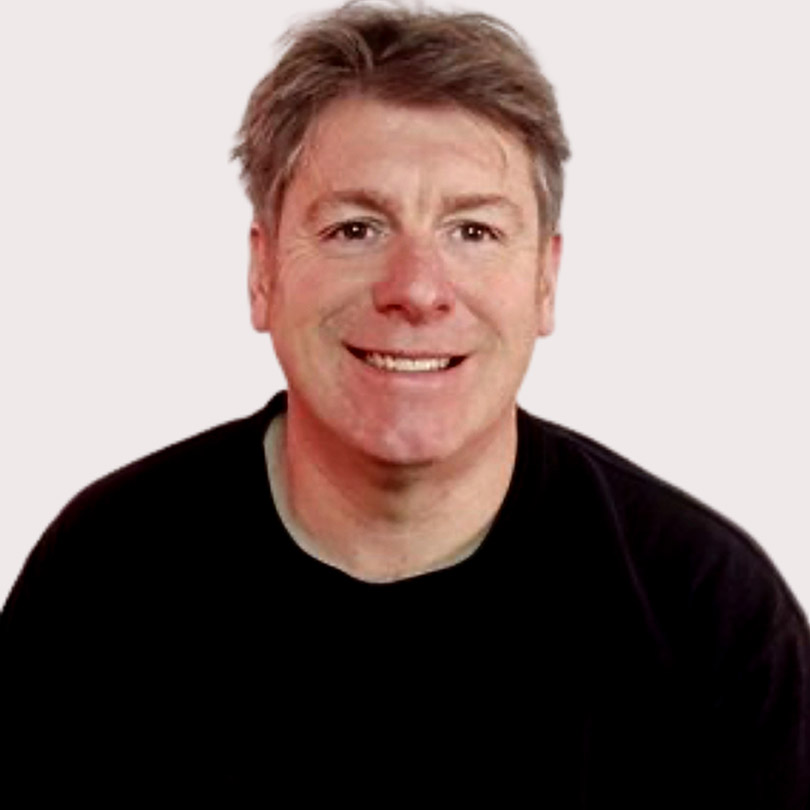 John Skelcher
Improve Fine Motor Skills Through Art course
---
This seems like an art class, but it's so much more!
John studied classical realist painting at the angel Academy, Florence and the Paris Academy of Art, and his work has appeared in national exhibitions both in Britain and abroad and he has 15 years of experience in teaching.  
John will guide you through a process of drawing tasks where you have an opportunity to exercise the coordination of a pencil or other art instruments.
Gradually with repeated use and the focus on a basic drawing task, there is a progressive formation of hand-to-eye muscle memory, over time, these gradual improvements are aimed at increasing your success with the development of fine motor skills.
Join John on Tuesdays at 1 pm