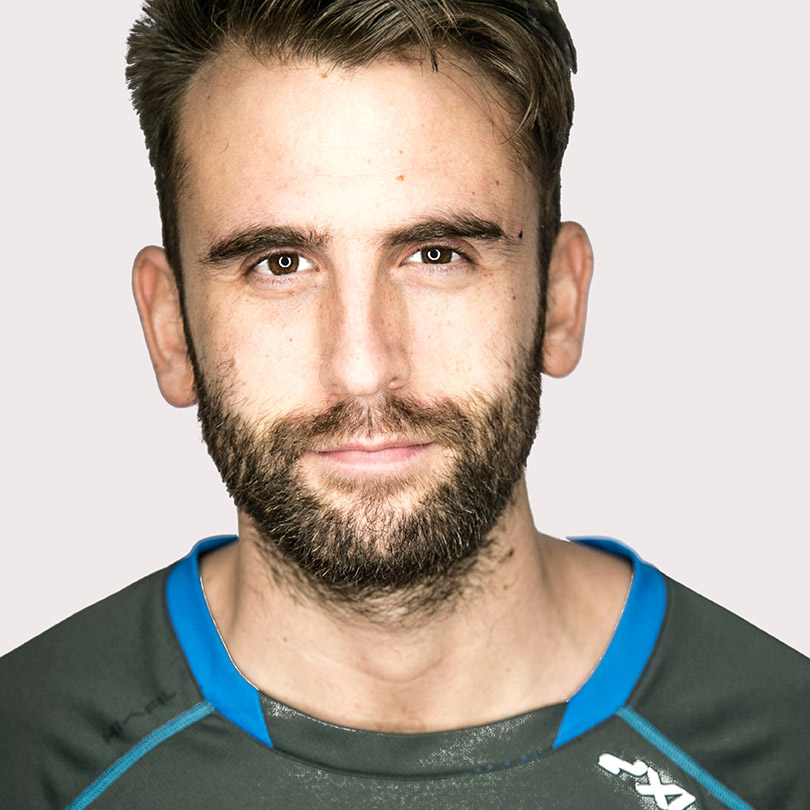 Tim Harris
Entry-level, Intermediate and Resistance training
---
Tim's Harris is known for helping people achieve results that they didn't think were possible, particularly by using weights and resistance training to tackle the side effects of Menopause and beyond.
"Weight lifting and resistance training is wildly misunderstood, and many believe it's for men only", says Tim. He is an advocate of the mental well-being benefits of exercise, too and thinks that everyone deserves to feel this.
With eight years of experience behind him, he's a favourite with our members, and you can join him each morning on Goldster.